Atsu's death was announced on Saturday by his agent Nana Sechere, who said the footballer's body was found 12 days after the disaster hit Turkey and Syria, claiming more than 44,000 lives.
Ghana international Atsu, who died at the age of 31 had plied his trades with Chelsea, New Castle, Everton and Porto among other clubs, was playing for Turkish Super Lig side Hatayspor at the time of his death.
The coffin containing the body of Atsu arrived at the Kotoka International Airport in Ghana on Sunday evening, according to Daily Mail.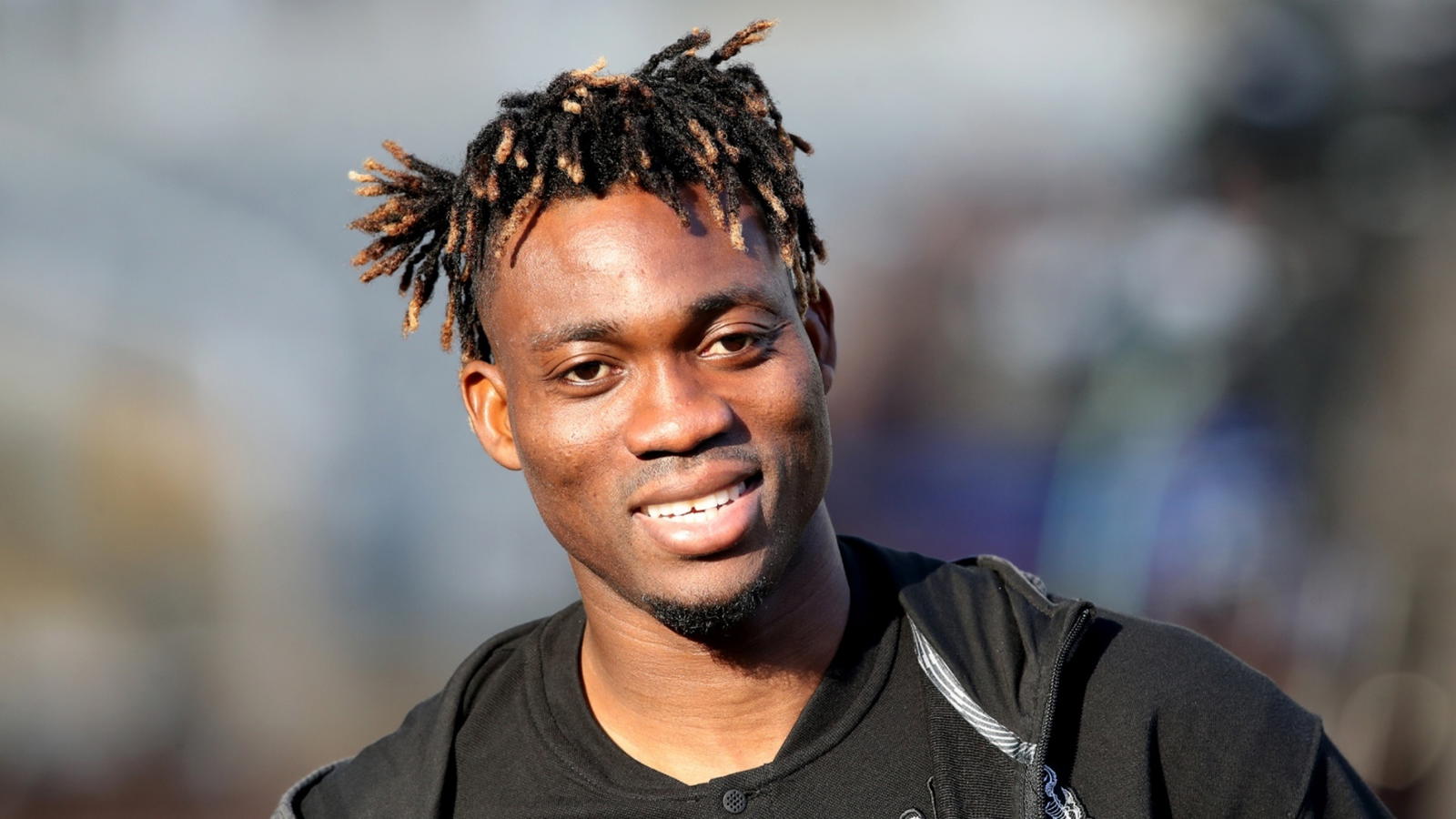 His family members were in anguish at the airport for the arrival of his coffin, while friends poured tributes on Ghana's midfielder.
A spokesperson for AATC said, "It is with immense pain and disbelief that we have to write these words. We have held onto the hope that Christian would survive and be found in the rubble of the tragic earthquake to hit Turkey and Syria.
"Christian Atsu was a truly unique and wonderful man, and his legacy will live on through the many hundreds if not thousands of lives he has helped.
"He will live in our memories as one of the kindest, most talented, humble people to enter this world.